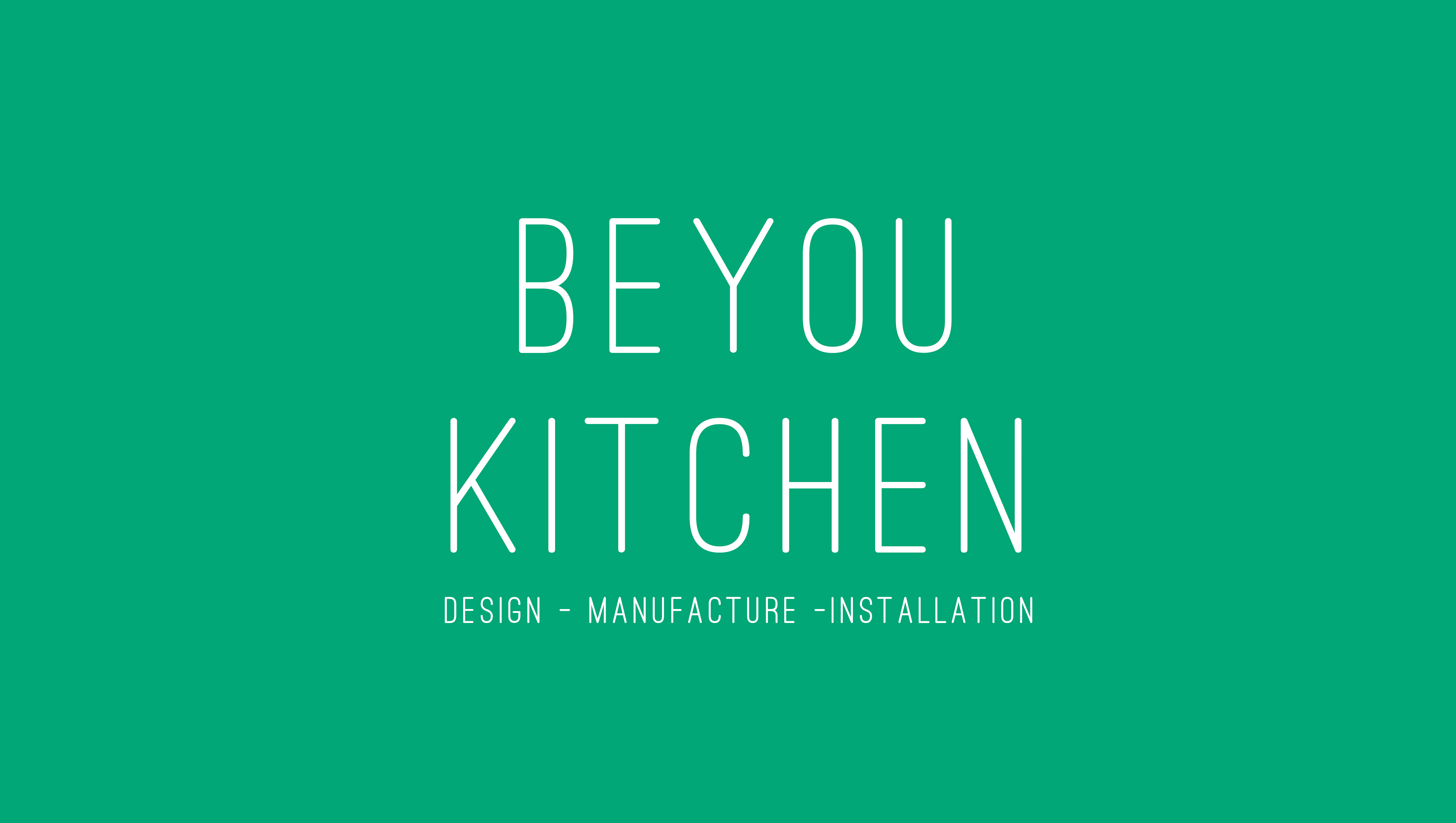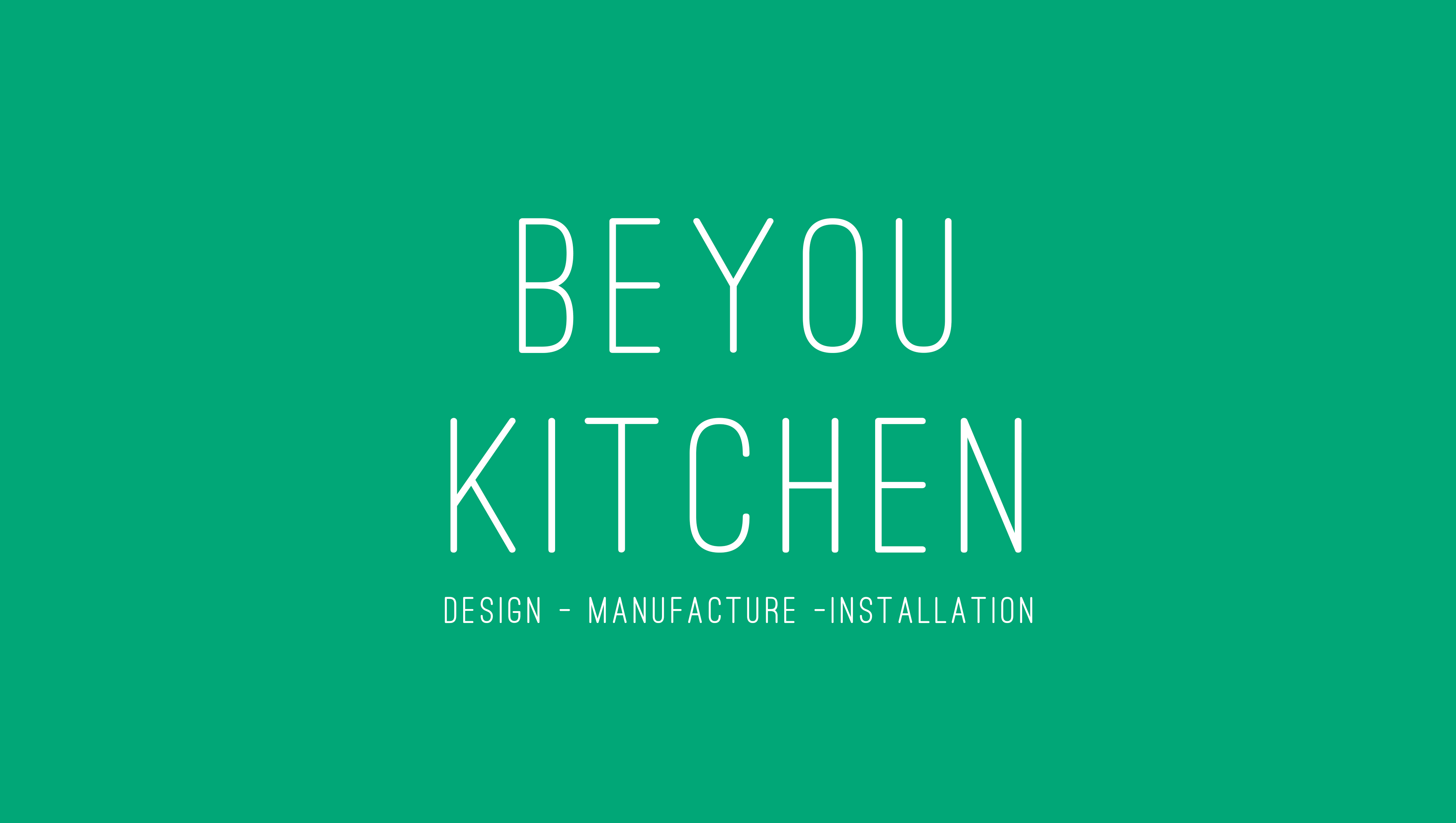 22 Dec

Beyou Kitchen's brochure has published.

"BEYOU KITCHEN" is an Auckland-based kitchen company in Penrose. We provide high quality & custom kitchen cabinets, kitchen benchtops, laundries, vanities and wardrobes. We design, manufacture and install kitchens for the construction companies, properties owners, project managers, developers, architects and other individuals.

We have the outstanding work teams, the highest technology machines, the most famous NZ brands materials. We cooperate with the appliances suppliers such as the Fortune top 500 company "Midea", Chinese Top 1 Kitchen Appliances Brand "Fotile" , even the leading kitchen appliances shop "Noel leeming" , "Harvey Norman"and"Kitchen Things" in NZ.

We have already designed and installed thousands of kithcens in Auckland. Our attitude is keeping honest and reliable. Our products are attractive at the lowest price and the best quality. We fair trade with aged and young customers and deal with the integrity. We provide environment friendly green products. Our goal is to give the customers a bargain and provide all our customers with the best kitchens.