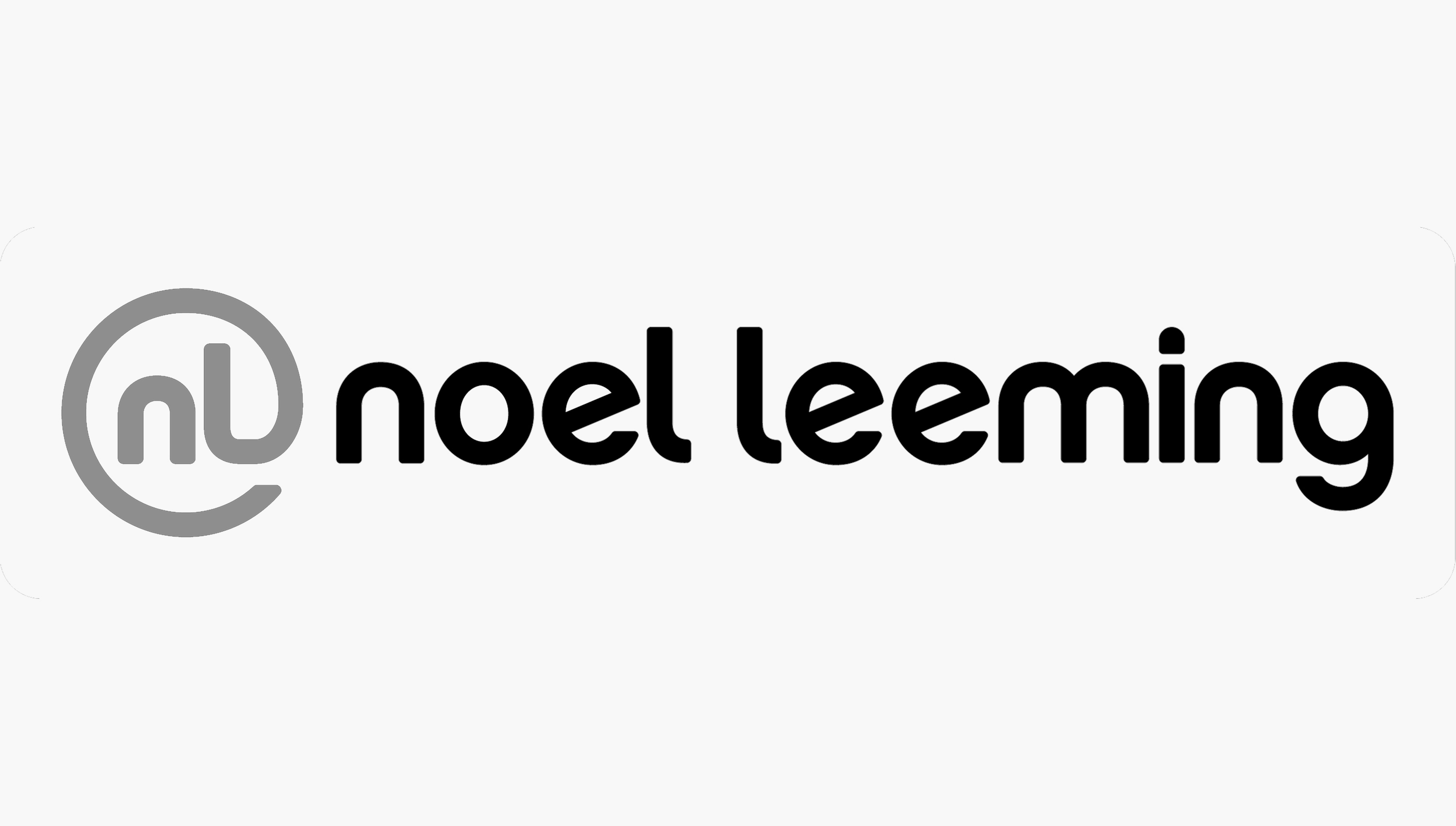 05 Dec

Cooperation with Noel Leeming

Beyou Kitchen had a business cooperation with New Zealand's leading brand "Noel Leeming" .
We've teamed up with Noel Leeming to make the Noel Leeming business voucher which will be distributed at the end of January.

Beyou Kitchen has rapid development in a few years. In the meanwhile, our turnover is over ten million per year. Our high-quality kitchen design and installation work got the attention of Noel Leeming.

Noel Leeming's Marketing Department had a pleasant meeting with our company and made a consensus on strategic cooperation on 5th Feb.
In order to benefit more consumers and improve our company's sales business, we'll published a Noel Leeming voucher. We hope that there will be more well-known brands could cooperate with our company to explore the future together.